Crate Coins are Dungeon Crate's way of saying thanks to our loyal customers and subscribers. For subscribers, you'll find 2 Crate Coins on the side flap of each Dungeon Crate™ box. For non subscribers and online store customers, you'll get a Crate Coin card with each purchase from our online store. We'll be changing up prize items along the way, so keep collecting those coins!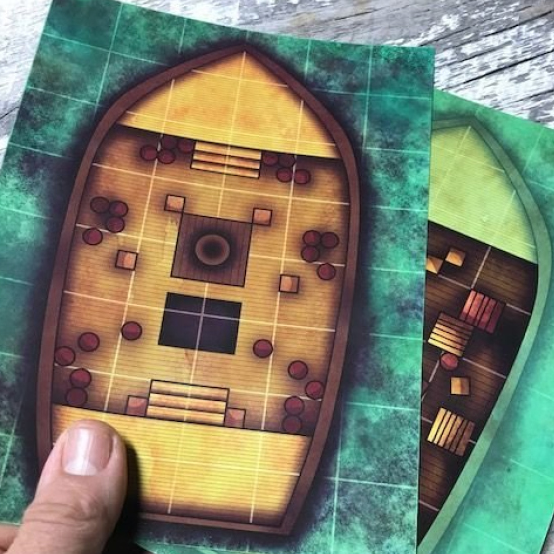 DOUBLE SIDED BOOKMARK SET
CHARACTER SHEET NOTEPAD (50 PAGES)
DUNGEON CRATE SOCKS OF WARMING
77315 REAPER
FIRE DEMON MINIATURE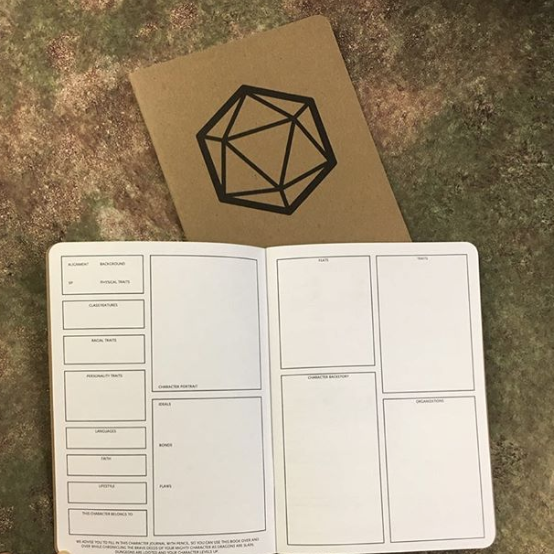 CRIT4BRAINS CHARACTER JOURNAL
DIG DEEPER BY DUNGEON DOODLES
77516 REAPER
DARK YOUNG MINIATURE
Just print out the image below, note the item you want, and snail mail it in along with the needed amount of Crate Coins (either flaps from the boxes or individual Crate Coin cards). That's it!